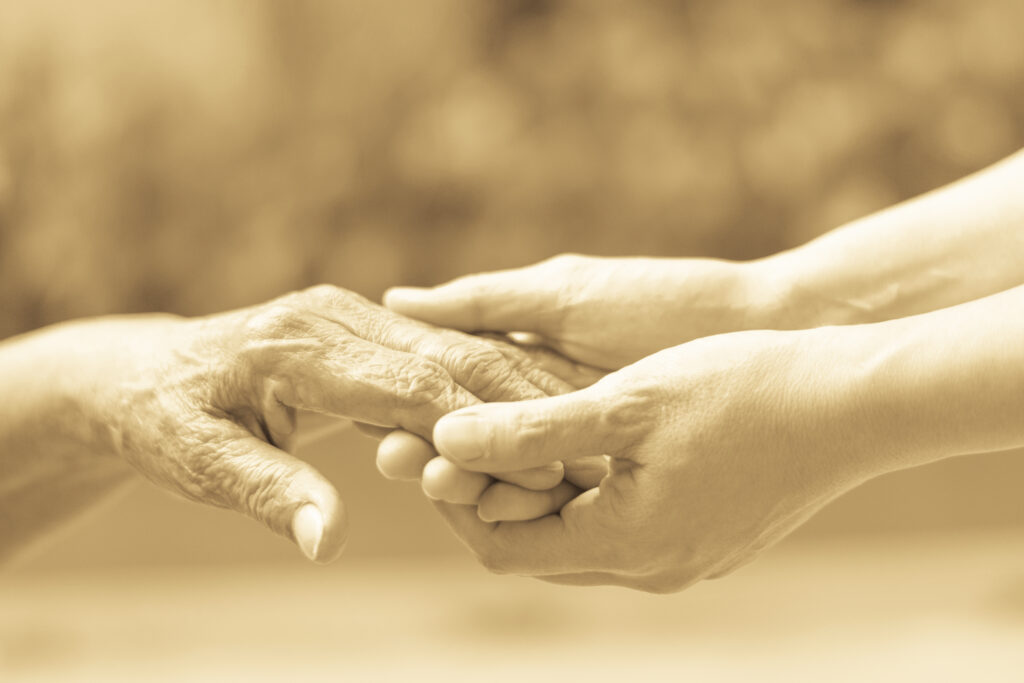 Do you or a loved one have a serious health condition that is long term or involve some form of incapacity?
Having a serious health condition comes with many challenges. Between managing doctors appointments, insurance companies, medical bills, and family obligations, it may sometimes feel like life is a never ending to-do list.
If this is you, then you've come to the right place. Healthwhiz Solutions specializes in helping persons affected by serious health conditions access, understand and navigate health insurance and care services, giving them peace of mind to focus on what matters most‒their health.
Whether you need us just once or for ongoing services, we are here for you—every step of the way. 
Our Service Advisors provide compassionate support, both on a critical and ongoing basis. Our mission is to ensure that our clients have access to services, understand what they need to manage their condition, and support navigating the healthcare system.
Healthwhiz Solutions provides health service coordination, advocacy and consulting. Our services can be customized for any situation and is managed through a single point-of-contact—meaning we handle all the details of your healthcare needs.